Nanuet Arcade Pinball League
our pinball league begins every Tuesday evening at 7:00 pm
PAPA-style tournament play will be featured
$8 per person / no coin drop
complimentary snacks and treats always served
Nanuet Arcade Pinball League is now officially recognized by the International Flipper Pinball Association!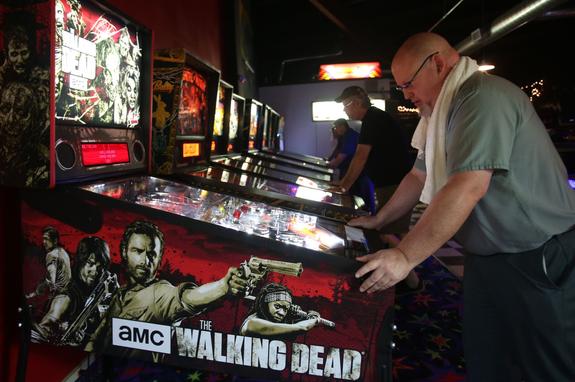 The pinball games we currently have include Creature From the Black Lagoon, Iron Man, Monopoly, Lord of the Rings, Scared Stiff, The Simpsons: Pinball Party, Addams Family, and The Walking Dead.
We will try to offer a special game every week!